My Team
We take customer service very seriously. Together, we are committed to providing exceptional customer service to all of our clients.
If you need to schedule a meeting or request any other service, please let us know. We will respond promptly.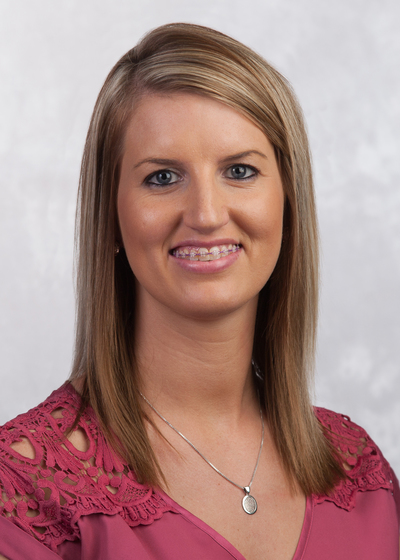 Ashley M Esplund
Director of Client Relations
Office 618-589-7067

Ashley joined the Esplund/Flota team in 2014. She works closely with clients and understands the importance of client service.She plays a key role in meeting preparation along with the design and placement of the life, disability and long-term care insurance appropriate for each client from conception, through the underwriting process to delivery.
"I feel that it is rewarding knowing that a family will be taken care of in case of an unforeseen event. I also take pride in knowing that what I do helps to transfer the wealth that someone has worked hard to accumulate to the next generation."
Ashley is married to Zach and has three children. She enjoys spending time with family, camping, and being outdoors.
Alec T Hise
Alec joined the Esplund-Flota Team in June of 2020 and is responsible for managing client relationships, the client experience and the team's website and social media accounts. He attended the University of Kentucky and received a Bachelor of Business Administration with focuses in Marketing and Management. Post-graduation, Alec worked as an Associate Staff member for a campus ministry at the University of Kentucky and developed skills in data analysis, data management, and client relationship management. He currently holds a Life and Health Insurance license.
Alec enjoys spending afternoons with his wife, travelling, playing basketball, and watching a good movie.
James S Schoessling
Director of Investment Operations
Office 618-277-3200

Jennifer Glenn
Director of Operations and Client Service
Jenny joined the Esplund/Flota team in December 2020. She joined the team with 20 years of training, financial, and loan management skills. She has a passion for traveling. Jenny spends her free time doing fun and adventurous things with her two daughters. Jenny is the Director of Insurance Operations. She works closely with the team to make sure our clients risk management planning needs are being cared for.