My Team
We take customer service very seriously. Together, we are committed to providing exceptional customer service to all of our clients.
If you need to schedule a meeting or request any other service, please let us know. We will respond promptly.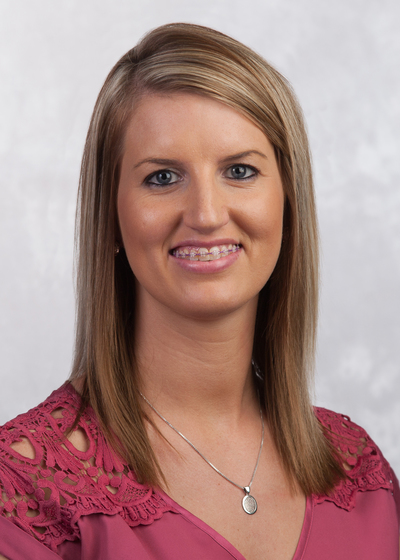 Ashley M Esplund
Director of Client Relations
Office 618-589-7067

Ashley joined the Esplund/Flota team in 2014. She works closely with clients and understands the importance of client service.She plays a key role in meeting preparation along with the design and placement of the life, disability and long-term care insurance appropriate for each client from conception, through the underwriting process to delivery.
"I feel that it is rewarding knowing that a family will be taken care of in case of an unforeseen event. I also take pride in knowing that what I do helps to transfer the wealth that someone has worked hard to accumulate to the next generation."
Ashley is married to Zach and has three children. She enjoys spending time with family, camping, and being outdoors.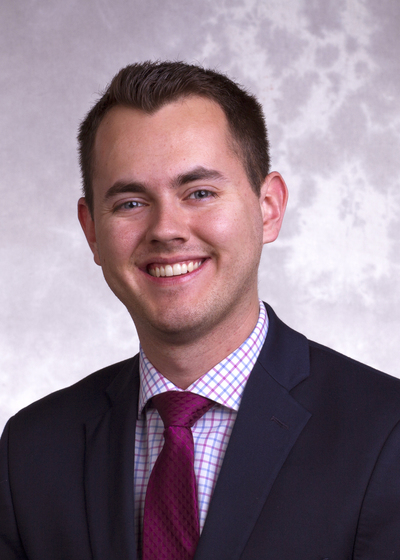 Connor T Coffey
Financial Planning Associate
Connor started his career with Northwestern Mutual in 2016 when he entered the College Financial Rep program. Very early on, he knew he'd found a passion and deep enjoyment with helping clients visualize and achieve success beyond financial planning, and, as a result, finished in the Top Ten of college agents in Southern Region of the Northwestern Mutual. Upon completing the internship, he started his full time role with Northwestern Mutual as a full time advisor, and then transitioned to the Physicians Nationwide team. During his free time, Connor is a concert violinist and bluegrass fiddle player. You can find him across Nashville to Chicago performing and recording with various artists.
Alec T Hise
Investment Operations Associate
Alec joined the Esplund-Flota Team in June of 2020 and is responsible for investment account opening and servicing. Alec attended the University of Kentucky and received a Bachelor of Business Administration with degrees in Business Marketing and Management. Post-graduation, Alec worked as an Associate Staff member for a campus ministry at the University of Kentucky and developed skills in data analysis, data management, and client relationship management. He currently holds a Life and Health Insurance license.
Jack T Schneider
Financial Planning Assistant
Jack joined the Esplund-Flota Team in August of 2020 and is responsible for client serving, assisting in financial plan development, and internal planning operations. Previously, Jack was a Financial Planning Services Associate at the Northwestern Mutual network office in Clayton, where he developed a specialized knowledge in financial plan development applications for high net worth individuals. Jack attended Saint Louis University and received degrees in Accounting, Data Analytics, and Service Leadership. He currently holds a Life and Health Insurance license.